Welcome to Pat Carney Fine Art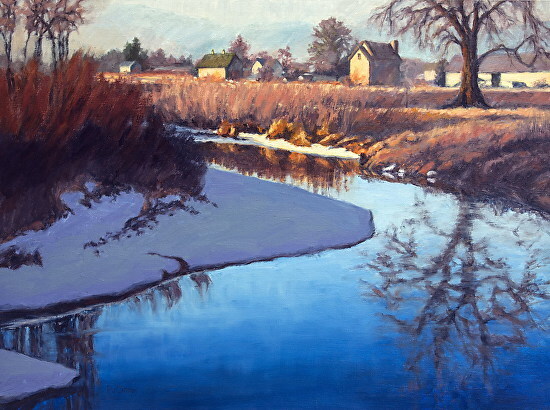 I am honored to be invited to participate in the annual
Memories in the Making Art Auction hosted by
the Alzheimer's Association. My painting, "Evening Light"
will be available at the auction in June 2015.
Pat Carney is a representational painter who works in oils and watercolors both en plein-air and in the studio. Join us for a tour of her website. View her collections under Paintings. Sign up for her newsletter announcements about new works and upcoming events. Please feel free to add your own comments and/or to inquire about a purchase.








All art work on this website is the property of Pat Carney and is protected under United States and International copyright laws. The images may not be reproduced, stored, or manipulated without the written permission of the artist.